Are you ready to really JAM on blues, rock, funk, boogie, and country keyboards?
Blues is the ROOT of so much of what we hear today and it will continue this way indefinitely. The lessons you learn in this blues piano course will transfer to many different styles you will play in the future. 
This is vital: you could spend years and a lot of $$$ trying to learn this stuff, and still not be happy with the result. I don't want you to waste your money or your effort. I've had students who were relieved when they finally found out they could do this. My mission is to get the news about this course out to EVERYONE who has been searching for this sound in their playing. I am passionate about the FACT that if you have the desire to learn blues keyboards, it's possible for you!  
I spent years trying to figure out how to play blues piano. I had some background, I knew my chords, I knew some theory - but try as I might, I couldn't get to the next level. I wasted many nights scouring the internet, sometimes spending three or four hours just to get one little scrap of information that would help me get better, and I almost always came up empty-handed. If I had to watch one more youtuber teaching me the blues scale, I thought I'd go crazy. Does this sound familiar to you?
Why this course exists:
Over the years as my students came to me with this problem, I was unable to help them, and in fact I felt the same way about my own blues playing. So I set out on my own journey of listening and learning, and I extracted the essence of the sound of dozens of blues piano players from 1919 to today, figured out what they all had in common that made them sound so good, and turned that into this course. 
I answered the question after 5 years of working on it. What makes the blues sound like the blues? I ended up with this course, the knowledge I discovered in my journey condensed into six hours of video - 38 lessons on how to make your blues sound organic and genuine.
What you will learn in this course:
The building blocks of the blues - what they are and how to use them

How to comp like a pro

Amazing insights on the versatility of the blues scales

How to improvise solos ANYWHERE, ANYTIME over ANY music

The big, bad secret about blues licks. 

How to create your own amazing blues licks
What you will get out of this course:
Play with confidence in any situation

Blues backing tracks to play over - yours to keep forever!

Inspirational lessons will help your overall understanding of musicianship

Music theory you can use for the rest of your life

*Access to my mini-course "How to Practice" which will enhance your playing immediately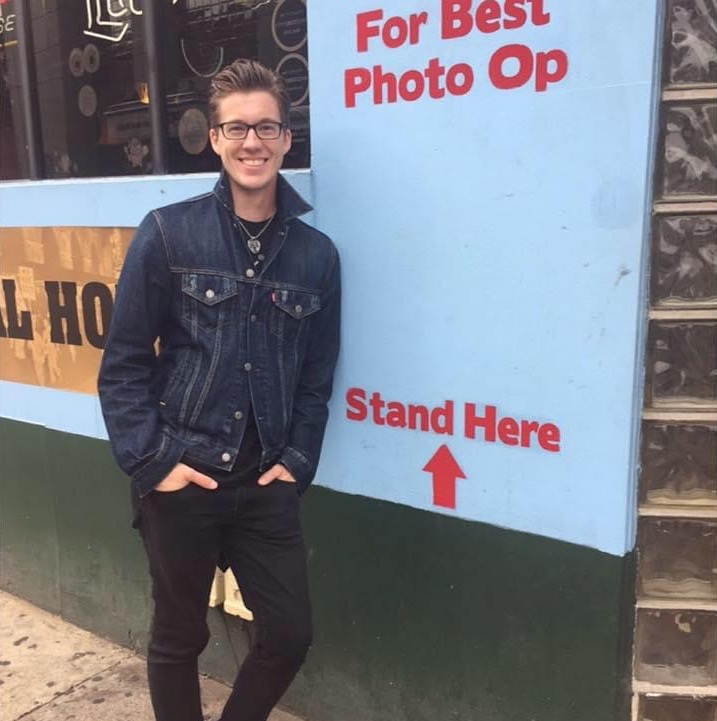 Man can this guy play the keys!!! On top of that his professionalism and music knowledge are off the charts. He will always go the extra mile when explaining things to make sure you fully understand.
David Miller
Pro Musician
Pennsylvania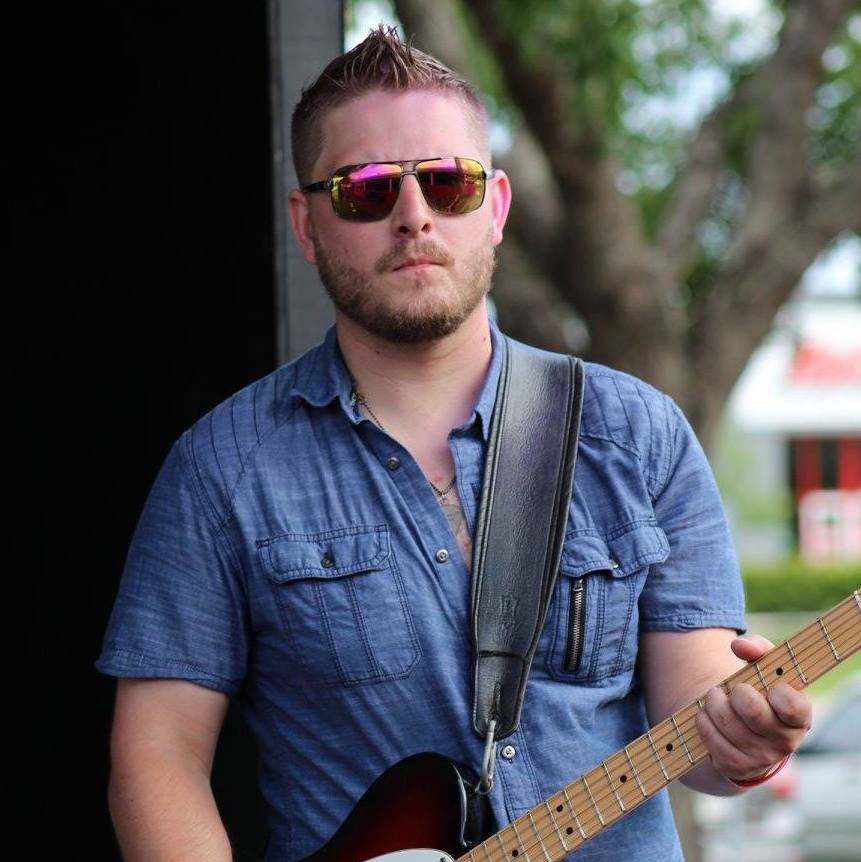 I turn to Matt any time I have a question about keyboard parts or music theory. Consulting with him has been invaluable to me as a musician and as a producer.
Dan Shreve
Owner, Riptide Studio
Naples, FL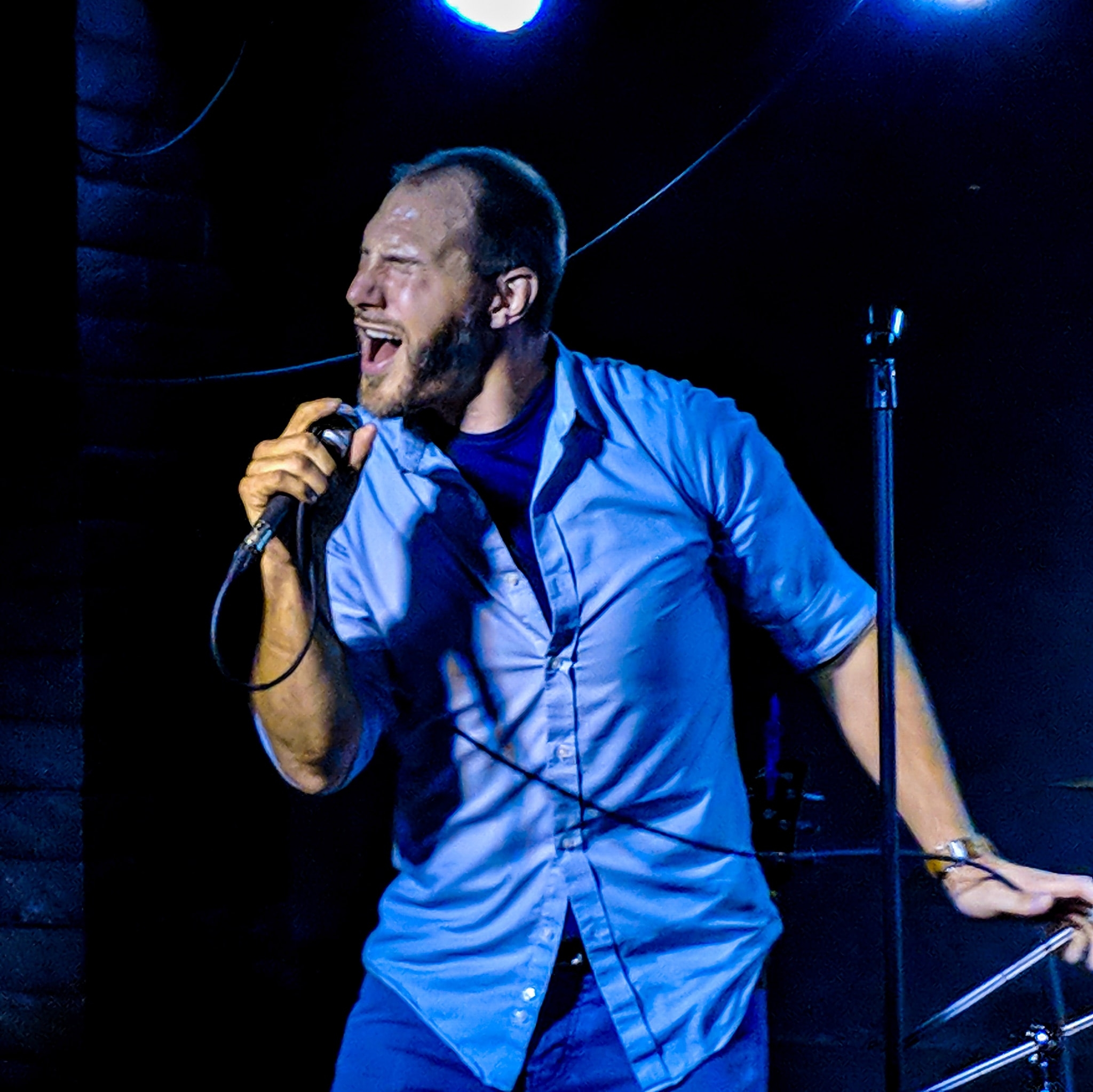 Matt is very straightforward with practical application, not only about keyboards, but with a real life assessment of yourself. Looking forward to the many lessons to come.
Ron Yarman
Solo Artist
Pennsylvania
For those serious students looking for clarity, I do offer coaching through any difficult portions of the program. Click below to schedule a session with me. The price of a 30 minute session is $100 USD.
Schedule below, fill out the quick form, and I'll give you a call.