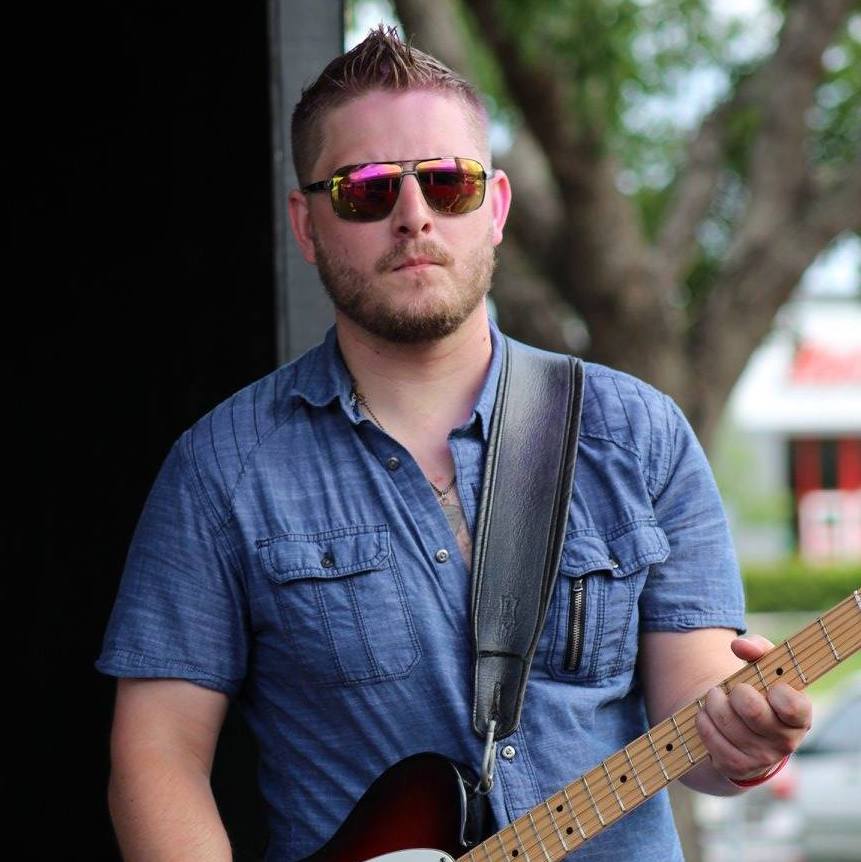 "I turn to Matt any time I have a question about keyboard parts or music theory. Consulting with him has been invaluable to me as a musician and as a producer."
Dan Shreve, Musician and Owner (Riptide Studio) 
Naples, Florida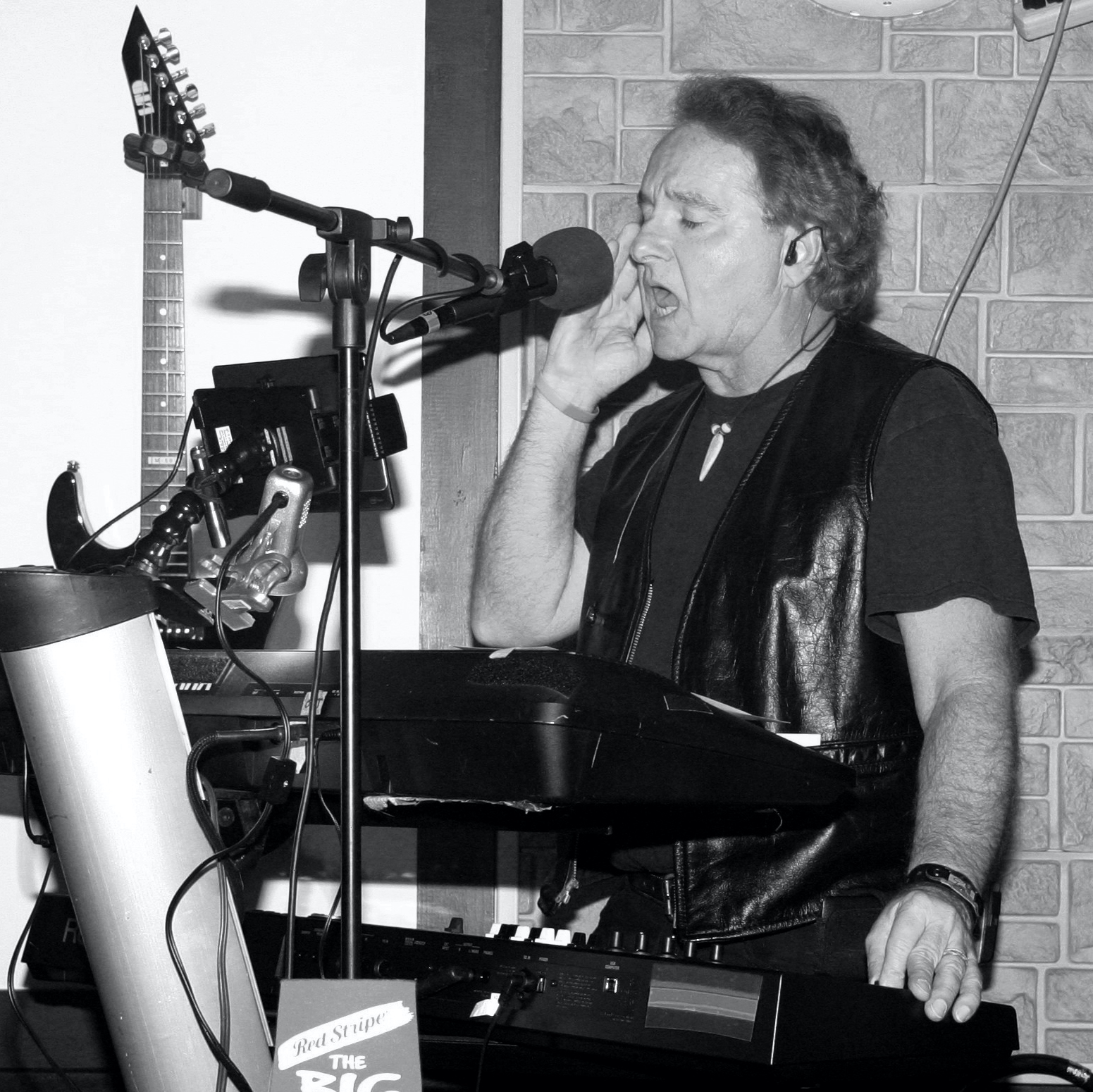 "His simple lessons improved my approach, solos, and creativity in practice and live performances. His understanding of theory - put in very simple terms - is of value to every upcoming student and performer."
Ron Stephens, Pro Musician (Roots INI)
Pennsylvania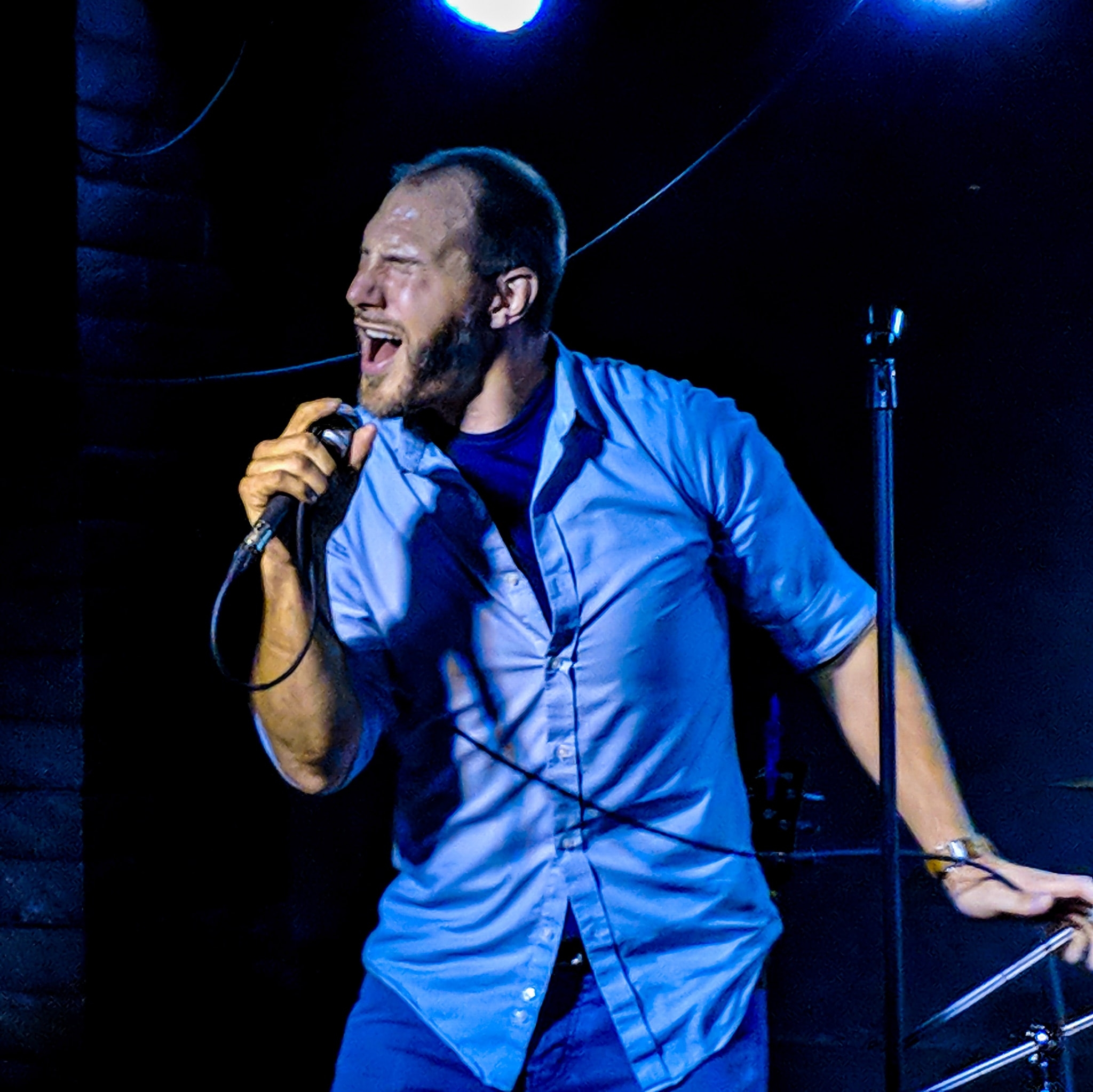 "Matt is very straightforward with practical application, not only about keyboards, but with a real life assessment of yourself. Looking forward to the many lessons to come."
Ron Yarman, Solo Artist 
Pennsylvania