Real Clear Keyboards (RCK) is a perfect hybrid piano course, specifically engineered to bring you the finest results possible. Online lessons blended with personalized video review and response will give you the best of both worlds - personalized lessons and online learning - on your own time. RCK is here to make sure you get the most out of this experience. In addition to these amazing benefits you will have musicians supporting you in our online community, blog posts and additional video material teaching you about theory, musicianship, band life, and more.
Check out our courses to see how RCK can help you get your skills where you need them to be. Build confidence in your abilities as you grow in understanding.
"Studying under Matt for the past few years I have grown exponentially as a musician. His simple explanations and demonstrations have improved my approach, my solos, and my creativity and have allowed me to apply these to my practice and live performances. His understanding of theory - put in very simple terms - is of value to every upcoming student/performer."
- Ron Stephens, Pennsylvania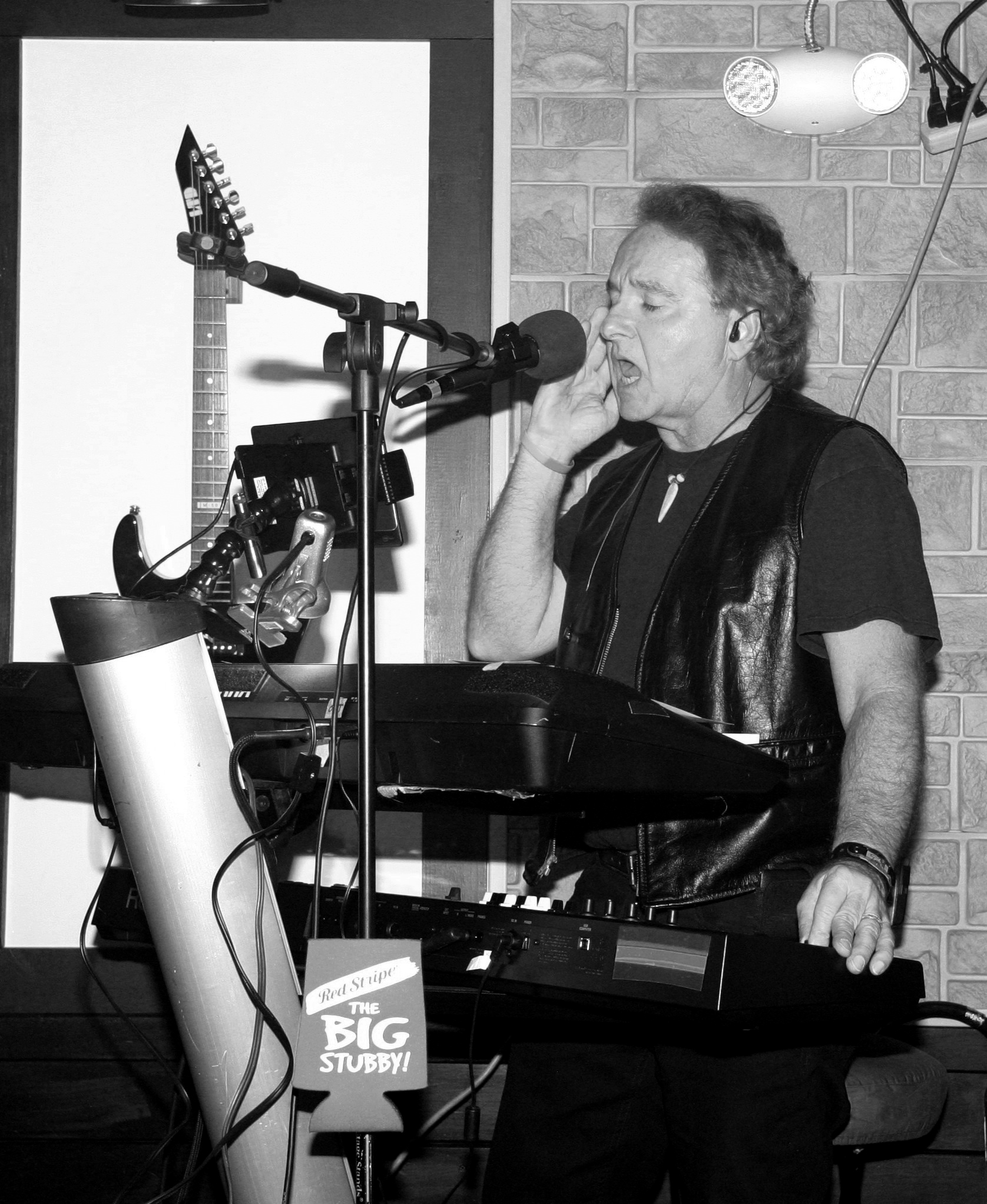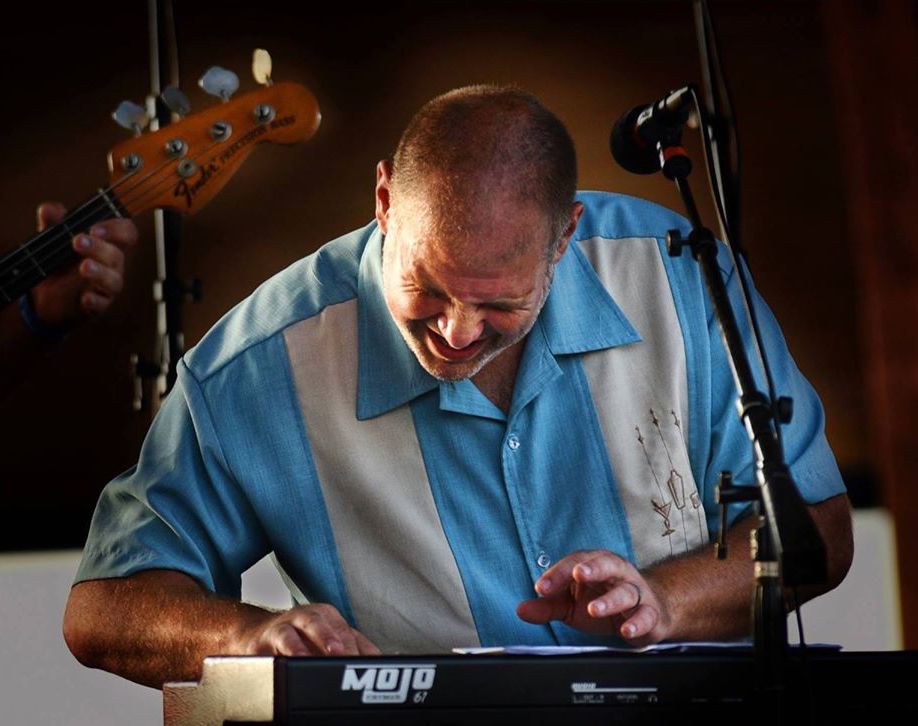 Hi, I'm Matt.
I have been playing keyboards on stage since I was 12 years old, and have been doing it the past thirty-five years. I started teaching piano at 19. Teaching is a huge passion of mine, and I stay active in several bands playing about one hundred shows a year. I am excited about this process, and I'm looking forward to helping you get from where you are to where you want to be.